Lead
Maricopa Community Colleges Police Department has primary law enforcement jurisdiction on all Maricopa properties and operates a state-of-the-art police communications center 24 hours a day/365 days a year.
For general information and non-emergency assistance, call 480-784-0900.
For emergency assistance on all Maricopa Community Colleges properties, call 480-784-0911.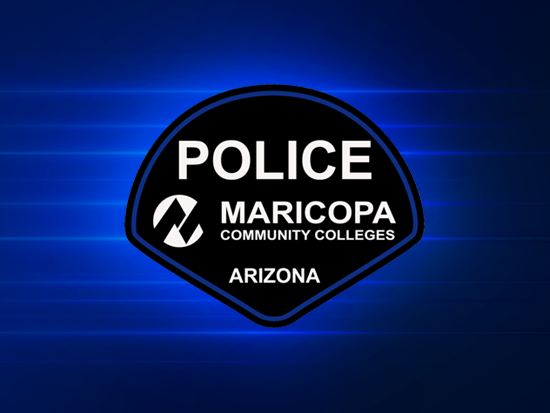 The Department has established a mission statement, vision, and motto to be consistent with and supportive of the Maricopa Community Colleges vision, its noble educational mission and institutional values.
Mission
The Police Department supports the educational mission of Maricopa Community Colleges by providing professional, community-oriented services to ensure a safe and secure campus for our students, faculty, staff, and visitors.
Vision
To be a model in providing ethical, effective, efficient, and value-oriented emergency preparedness, law enforcement, and public safety services within higher education.
Motto
Make a difference.
Questions – If you have concerns or need more information about safety and security at Maricopa Community Colleges, please contact the Chief of Police at ContactTheChief@domail.maricopa.edu.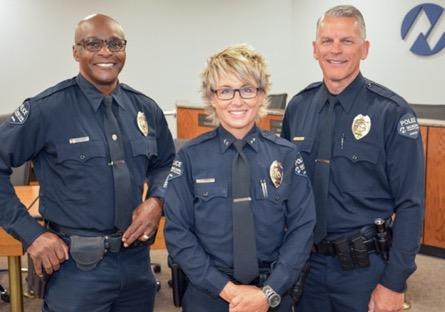 Police Job Openings
Maricopa Community Colleges has job openings for Police Officers, Public Safety Communications Specialists, and Public Safety Specialists.
Visit our Careers site and apply today!
Explore Police Jobs